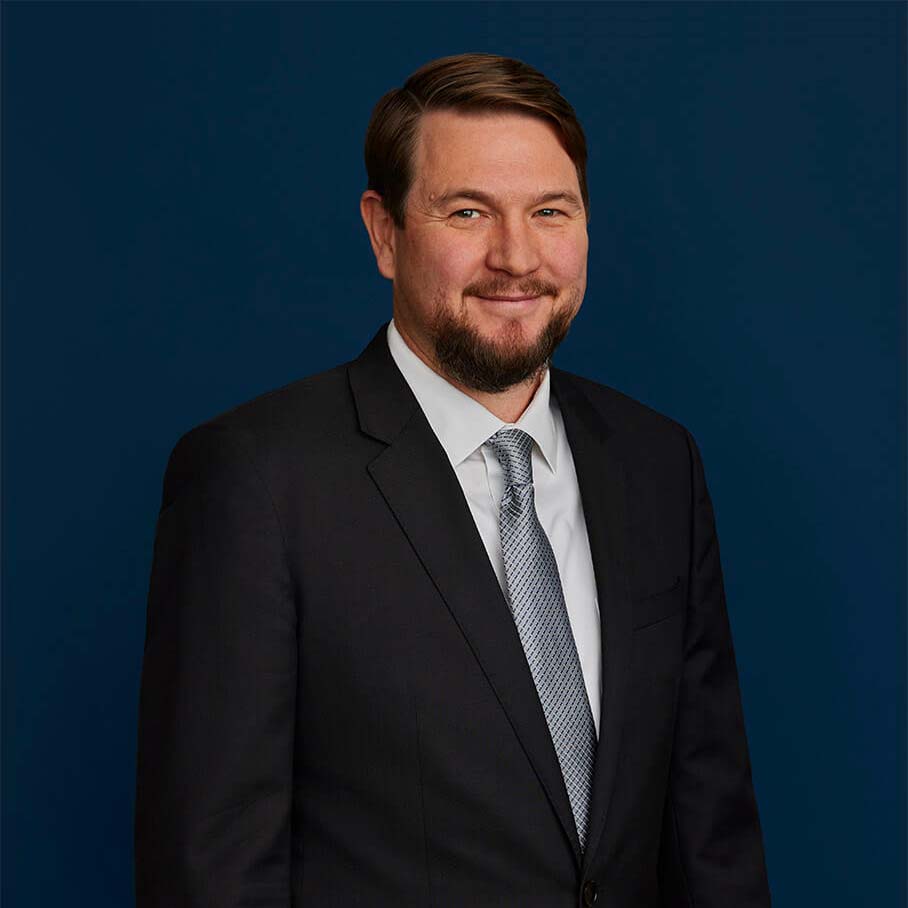 Jeff Finley
Head of Corporate Development and Strategic Opportunities, Chief Operating Officer, Private Equity
Jeff Finley is Managing Director, Head of Corporate Development and Strategic Opportunities, and Chief Operating Officer, Private Equity of ORIX Corporation USA and a member of the Management Committee. Mr. Finley leads and directs activities related to new strategic business development and M&A for ORIX USA and works with the firm's private equity arm ORIX Capital Partners on their portfolio investments. He joined the firm in 2011 and is based in Dallas.
Prior to joining ORIX USA, Mr. Finley was a Senior Manager at Deloitte & Touche LLP, where he worked for more than 10 years. During his tenure at Deloitte, Mr. Finley worked in the firm's M&A Transaction Services Group, providing financial due diligence and other transaction-related services to strategic buyers and private equity investors across a variety of industries.
Mr. Finley is a graduate of Texas A&M University, where he earned a BBA in Accounting and an MS in Finance. Mr. Finley is a licensed Certified Public Accountant in Texas.
Committed to your success